Line of Sight shooting practices will be conducted by Paul Basford a qualified Range Safety Officer (RSO) with over 30 years experience in handling firearms and instructing military and civilian personnel in their use. A brief intro is below.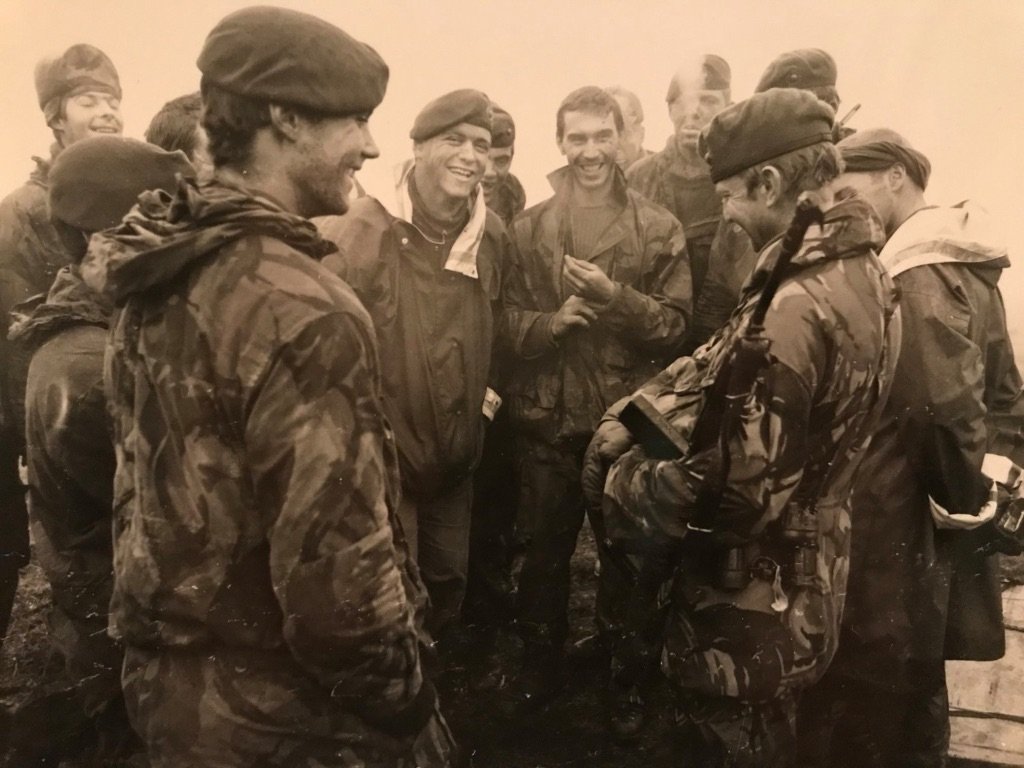 At the tender age of 17 I joined the best shooting club in the world, the Royal Marines. Over the following 25 years, when not deployed, I gained professional qualifications in the delivery of firearms training, shooting coaching and the design of barrack ranges and field firing areas. Serving all over the globe and operating with different nationalities allowed me to adjust the training methods I was taught to get the best from the firer. I always looked on teaching firearms as an entertaining activity with great rewards for both the student and instructor.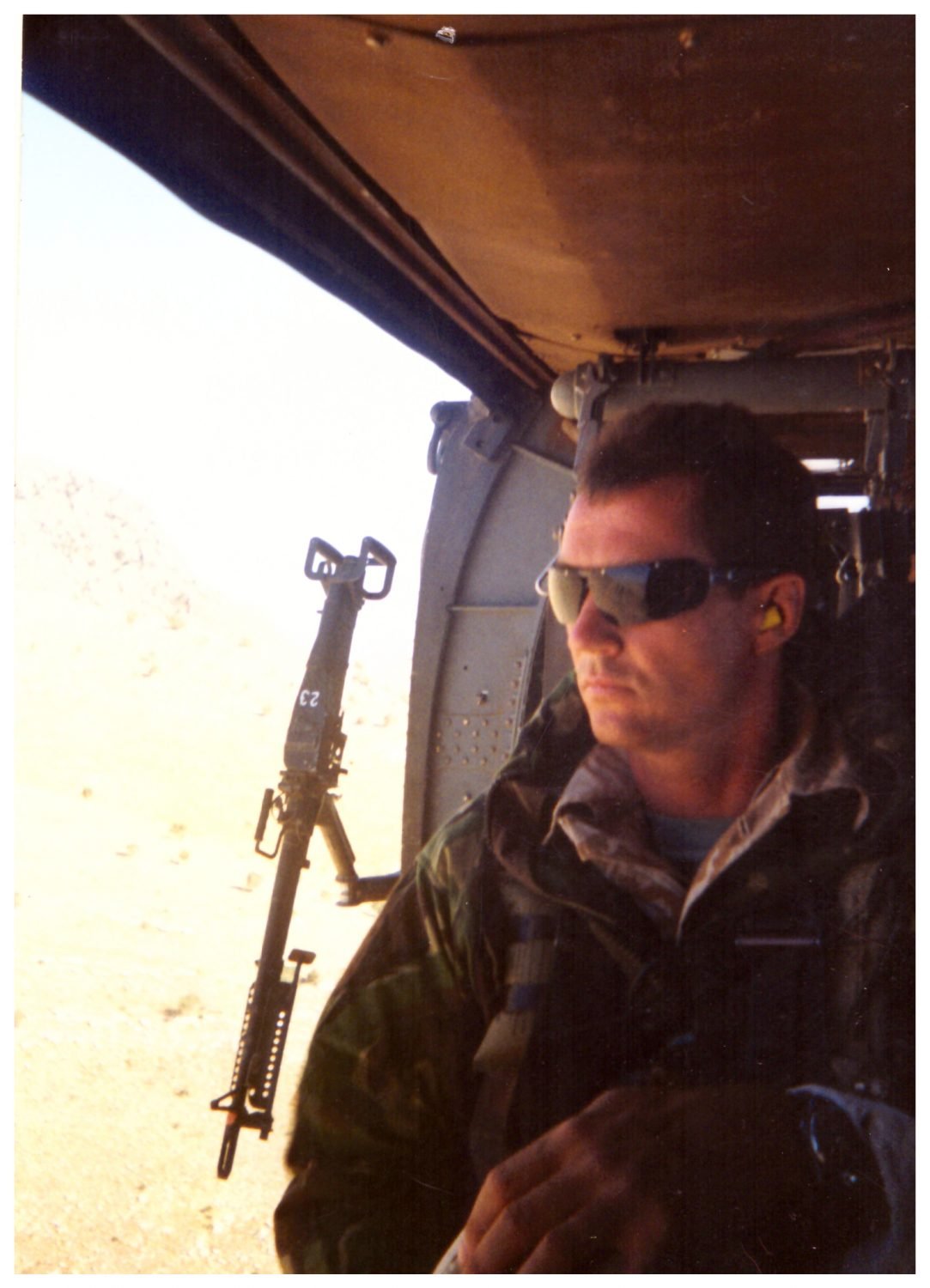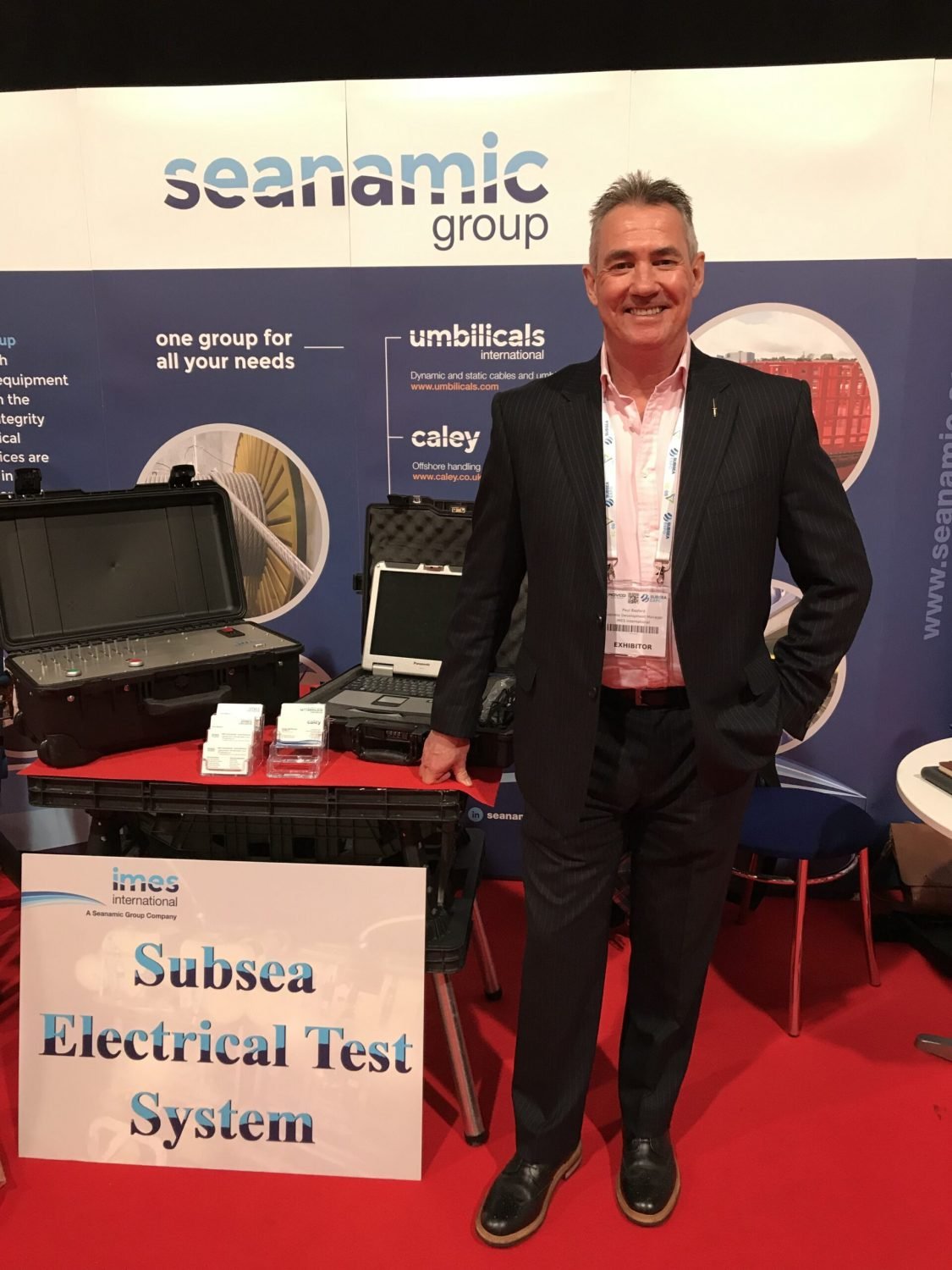 After leaving the Royal Marines in 2004 I moved out to the Middle East to employ the knowledge and skills I had learnt and practised during my career to develop and improve the professional ability of the UK's Allies in the Gulf region. On return to the UK in 2012 I was fortunate enough to take on the role of a Project Manager with a service company supporting the Oil and Gas industry in Aberdeen. Line of Sight started as a plan for a family fun shoot but with suggestions and encouragement from family and friends it soon turned into a business plan and finally, a shooting facility.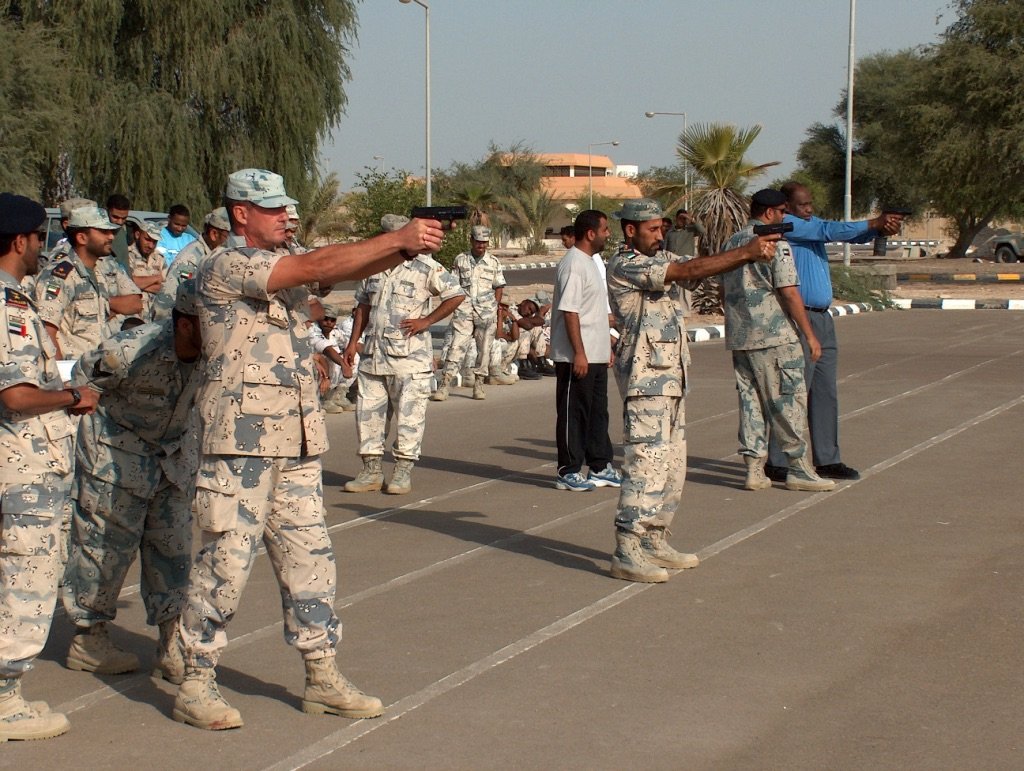 Our preferred contact method is to email: contact@lineofsight.org.uk  or you can call us on 07554 436226. As the range is live for several hours a day we may not be able to answer your call straight away so please leave a message and someone will get back to you later in the day.